The Complete OmGym® Suspension System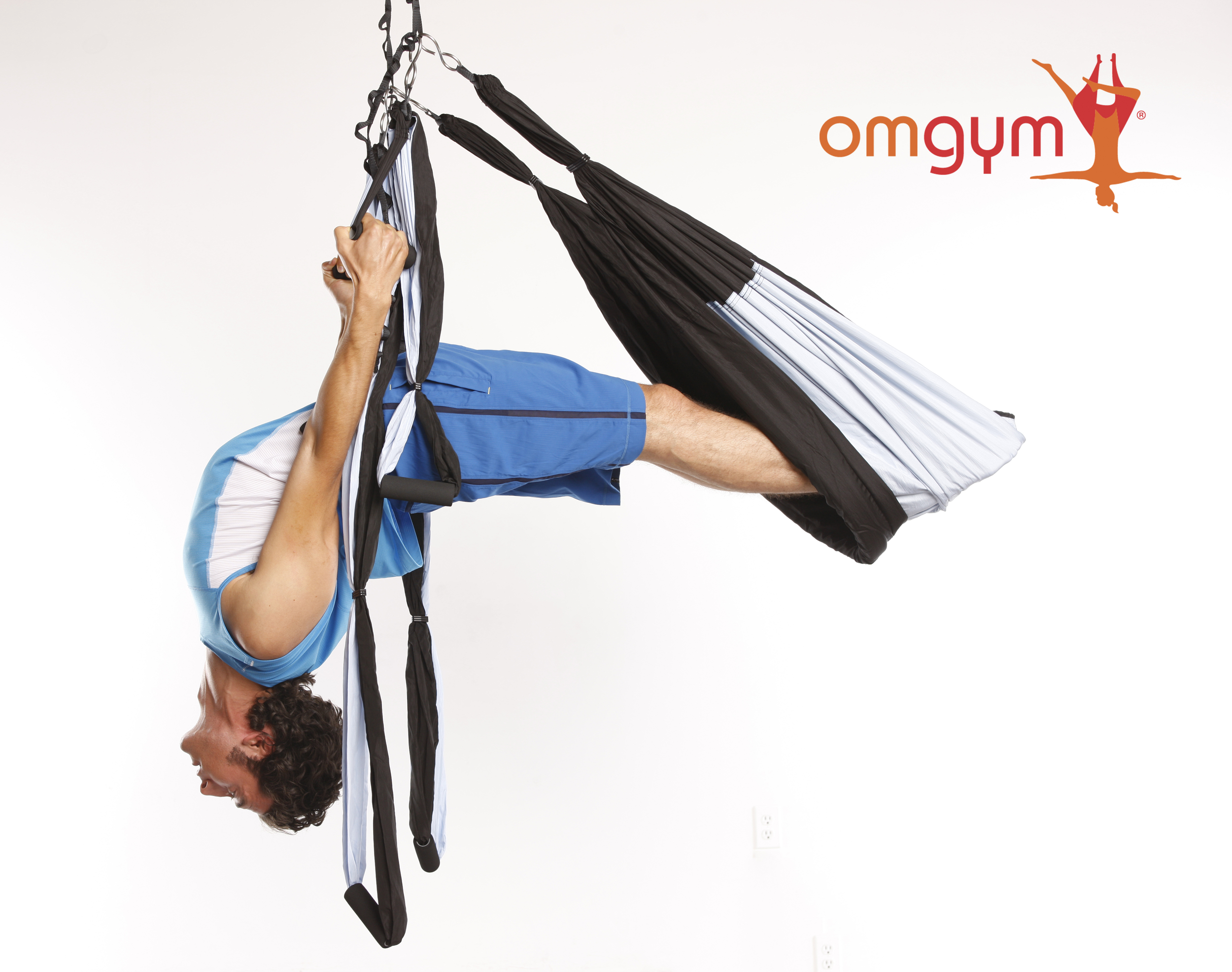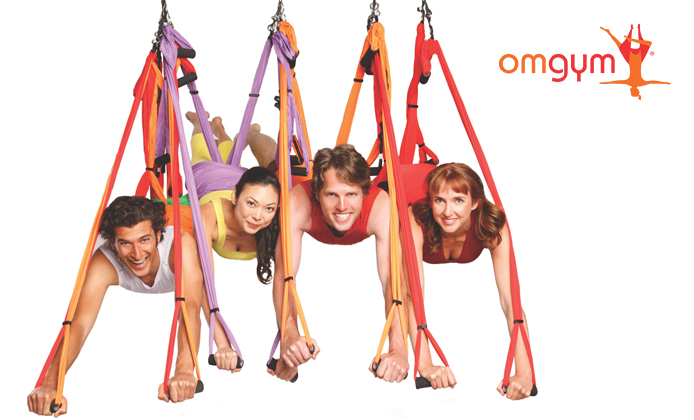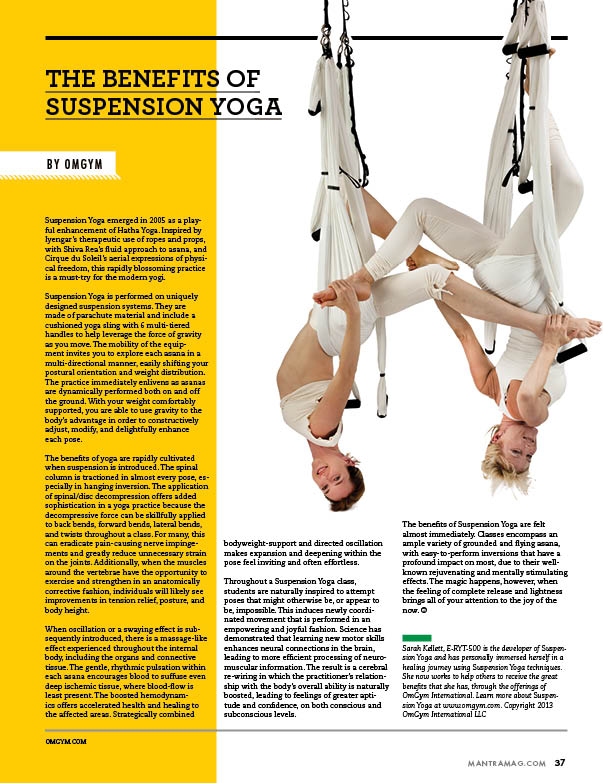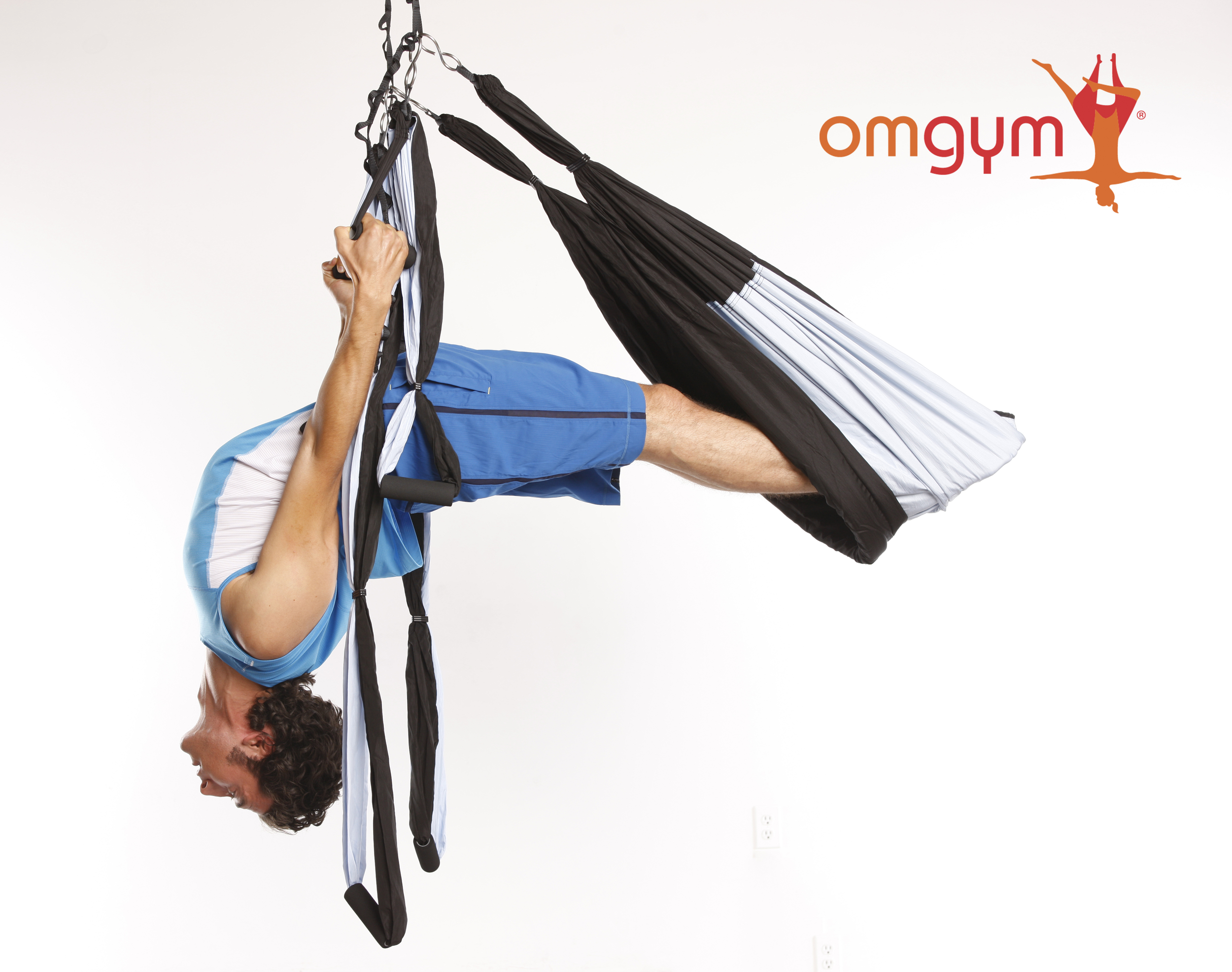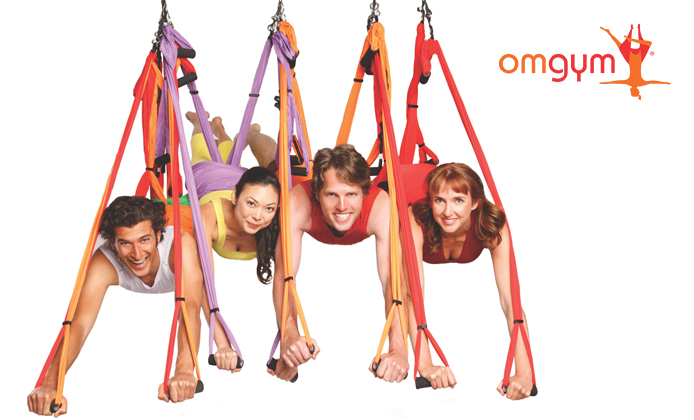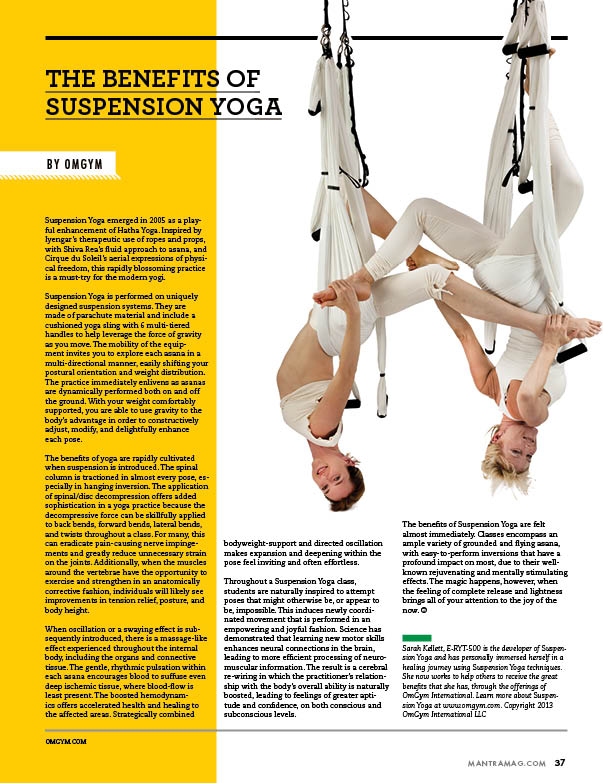 The Complete OmGym® Suspension System
For more info on OmGym® Suspension Yoga™, click here.
PRODUCT INFO:
*The All-in-One, Revolutionary OmGym® Suspension Yoga Sling, Suspension Fitness Trainer, and Therapeutic Support System.
*Only 3 pounds, 7 ounces! Made for all ages.
*Made with extra-silky 100% recycled nylon parachute material, adjustable for all body types.
*Comes with a 1-year manufacturer's warranty.
*Supports up to 300 lbs. static weight, 250 lbs. dynamic motion
*Sets up in on your support structure in seconds
*3 sets of handles and 1 hammock sling allow for maximum functional versatility.
*Custom-designed S-hooks secure the equipment to weight-tested adjustment straps for maximum safety and quick setup.
*Official Training Equipment used in the acclaimed OmGym® Teacher Training Program, the only internationally-recognized aerial / anti-gravity / suspension training program in the world today. Yoga Alliance of USA, International Yoga Federation, and the Canadian Yoga Alliance provide CEC's for OmGym® Suspension Yoga Training.
*OmGym® Suspension System is the preeminent modern variation of aerial / anti-gravity / suspension-training equipment. It is the conceptual successor to the illustrious yoga teacher BKS Iyengar's rope system, and currently offers the most comprehensive and high-quality solution in this category on the market today.
*OmGym is the only company using sustainable materials to produce aerial / anti-gravity / suspension-training products. Unlike others, whose materials are made from newly-drilled petroleum, we use 100% recycled nylon parachute fabric. As a result, you get a sturdy product that gives a second life to handsome, high-quality materials!
*The OmGym® Suspension System is actively and continually refined by qualified professionals according to the highest standards of quality, functionality, professional use, and customer satisfaction.